Guest Speaker
Top 5 Emerging Benefits
What is "digital health"? Should you have "fertility benefits"?
Chris Pratt from Horan identified 5 new benefit trends highly sought after by employees today.
Digital health (identity theft security), financial wellness, self-funded health plans, mental health benefits, and fertility benefits are among the benefits each insurer needs to provide their clients today.  Pet insurance is also a growing trend for today's clients.
Making a Difference Since 1905
The Rotary Club of Cincinnati-Eastside was formed in the first quarter of 2013.  Our first official meeting was on April 3, 2013.  The club covers a wide geographic area – basically inside the I-275 beltway with downtown and I-71 serving as the western edge, south to the Ohio River, and north to 5 miles from Blue Ash.  The Club was established with 35 members and continues to grow.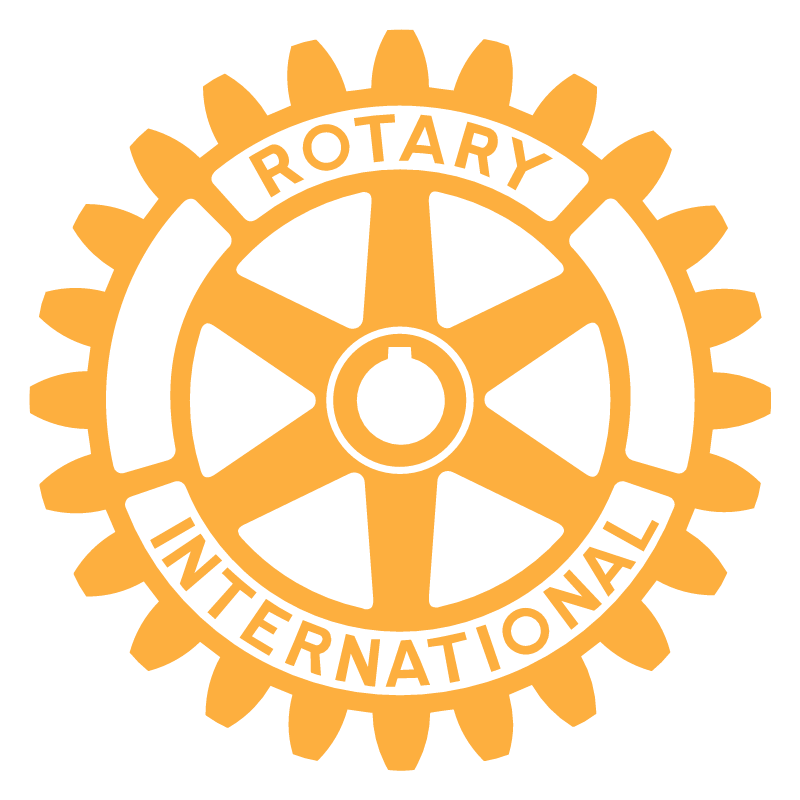 Luncheon meetings are held at the Ivy Hills Country Club each Wednesday at 11:45 am.  Visitors and those interested in joining are welcome.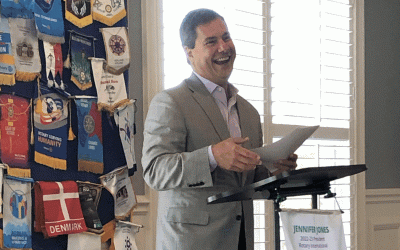 Savor Seasonings CEO Jeff Higgins shared his personal, "Struggles to Summits" message with the Cincinnati-Eastside Rotarians at our October 5th meeting. He recounted his family's addiction problems along with his own incarceration which provided him with the...
read more