Announcement
10 Year Anniversary

Cincinnati Eastside Rotary Club celebrated its tenth anniversary recently with a host of guests and speakers. Nearly all of the Club's past 10 Presidents were in attendance. As pictured L to R: Nan Stricker, Dan Ottke, Michelle Hamilton, Greg Sojka, Phil Boyer, Eric Radtke, Michelle Edwards, Gail Koford, and Alison Taylor (not pictured Daren Donohoo). We listened to the club's origin story as told by our club's first President, Phil Boyer.
Making a Difference Since 1905
The Rotary Club of Cincinnati-Eastside was formed in the first quarter of 2013. Our first official meeting was on April 3, 2013. The club covers a wide geographic area – basically inside the I-275 beltway with downtown and I-71 serving as the western edge, south to the Ohio River, and north to 5 miles from Blue Ash. The Club was established with 35 members and continues to grow.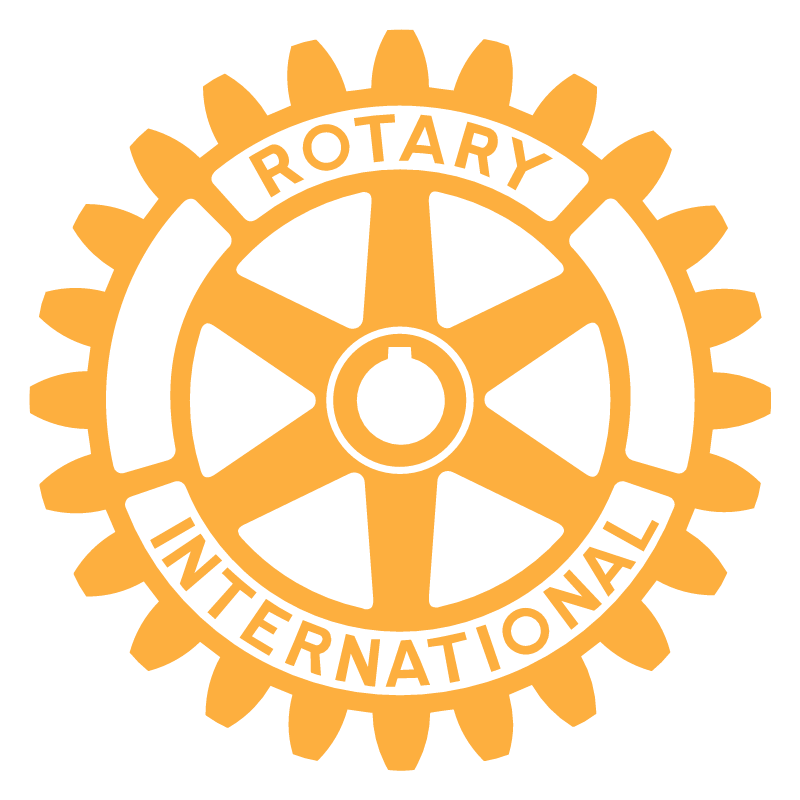 Luncheon meetings are held at the
Ivy Hills Country Club
each Wednesday at 11:45 am. Visitors and those interested in joining are welcome.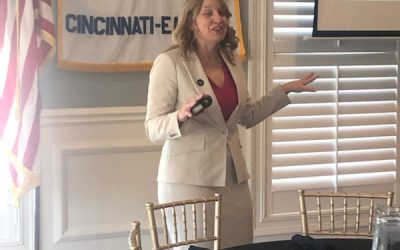 At our February 15 meeting, Paula Brehm-Heeger told us about "today's library" and what it looks like in our local communities. Paula is the Eva Jane Romaine Coombe Director of the Cincinnati and Hamilton County Public Library. She shared the story of today's...
read more